Time for another gift guide! This time I am going back to my roots; a gift guide for your spoonie friends. A "spoonie" is someone who identifies them from The Spoon Theory; typically someone with a chronic illness.
Does your friend like wax melts? Wax Melts can be very soothing during a flare! Check out my store here.
*This post contains affiliate links and advertisements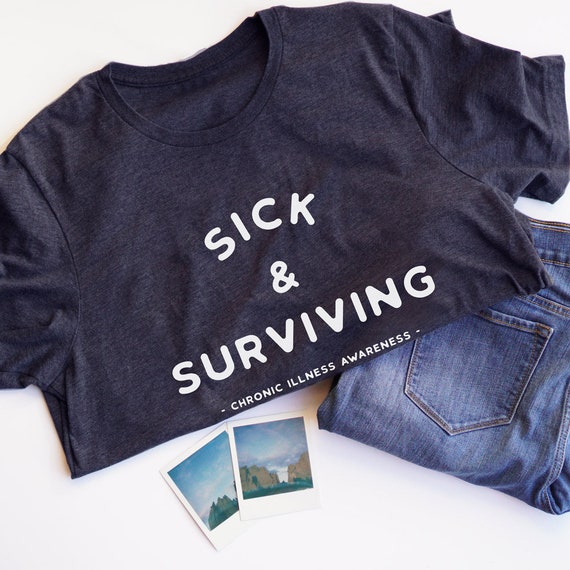 Sick and Surviving Tshirt*

We just love this tshirt! "Sick and Surviving" is what we're all doing right? People tend to say people are battling chronic illness, but what can you battle if it's a chronic one? We survive and we adapt. But then that doesn't mean we should have to. I love this shirt and its meaning! And made by a small business, which everyone should support!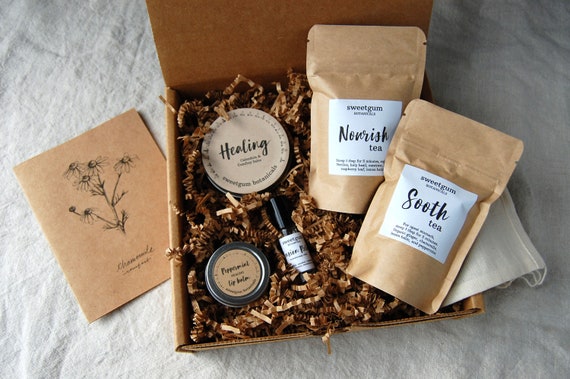 This is something that could just come as one present and bam did! How about a gift hamper? This is a herbal chronic illness (Cancer) gift set, which can be good for them self care days! It's pretty, affordable for hand made and would be a great supportive gift! (They have all various kinds for different illnesses too!)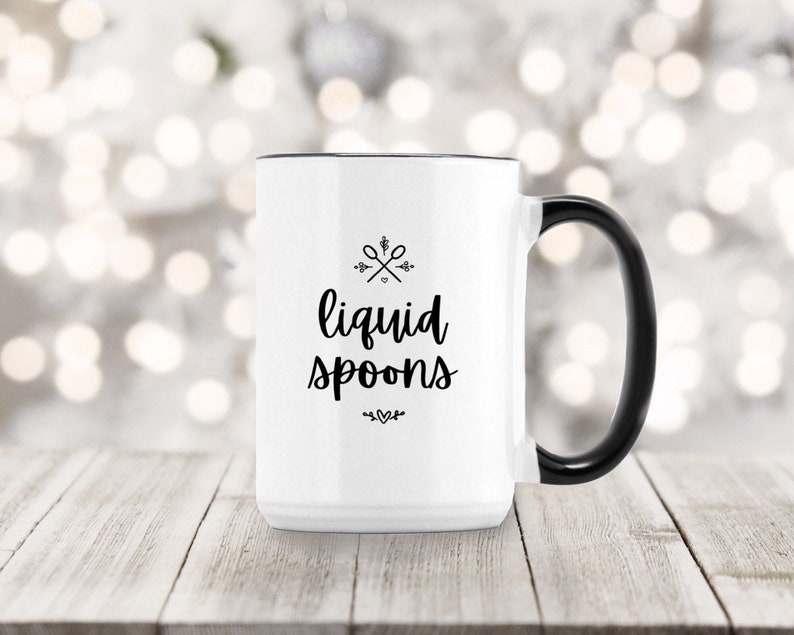 If you're a spoonie, you'll know we measure our daily activities by "spoons". Well, why not a mug of spoons? Of course, this is metaphorical. I love this one especially! It's very simple and I think in the winter a nice cup of tea when having a low spoon day!
Dorkface is a blogger I've followed for the longest time and I even have some of her products hanging in my house! But to be "spoonie" specific; she has some really cute prints such as the one above reading "Look After Yourself" that you can situate around your room to help with some positive affirmation. I would never say these can make you think different or "cure" you of your evil thoughts but it can make your day a little bit brighter in the moment and remind you to put yourself first today.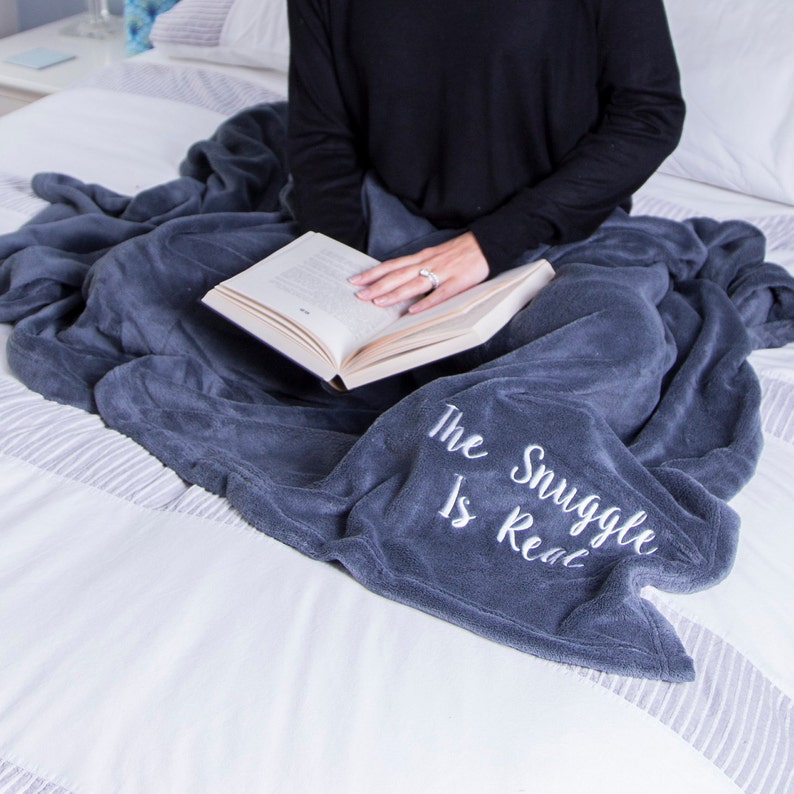 And as we'll be in the depths of Winter by Christmas a nice blanket does not go a miss. Of course, this would be a lovely gift for anyone but when you have a lowered immune system; your body thermostat is a little off. A blanket is the perfect gift and adding a personalised touch makes it even more special!