Happy Gift Guide Week! Today we are focusing on Home Gift Ideas from Etsy! It's always nice to support my fellow small business owners and Etsy has become one of my favourite sites to buy from! You can make your home so unique if you buy from there alongside; you support small business and good quality! Plus; did you know small businesses are more likely to use environmental-friendly packaging/materials? Do it for the environment!
*This post contains affiliate links and advertisements.

 

I actually already had this print saved in my favourites because I need it in my living room! Home really is where the dogs are because I believe a home isn't one without a pet. This would be the perfect gift for someone who loves their dog more than anyone in the world (cough me).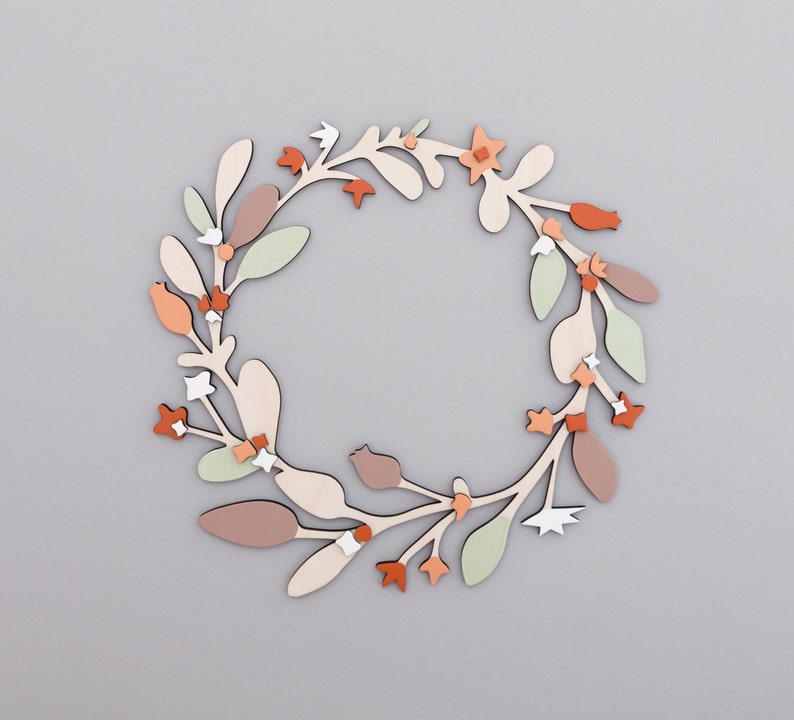 I thought I have to include some actual Christmas themed gifts and isn't this wreath absolutely beautiful. Hand-carved and painted this would look cute in any home. I personally would put this above my stairs all year round and I love how perfect it actually looks!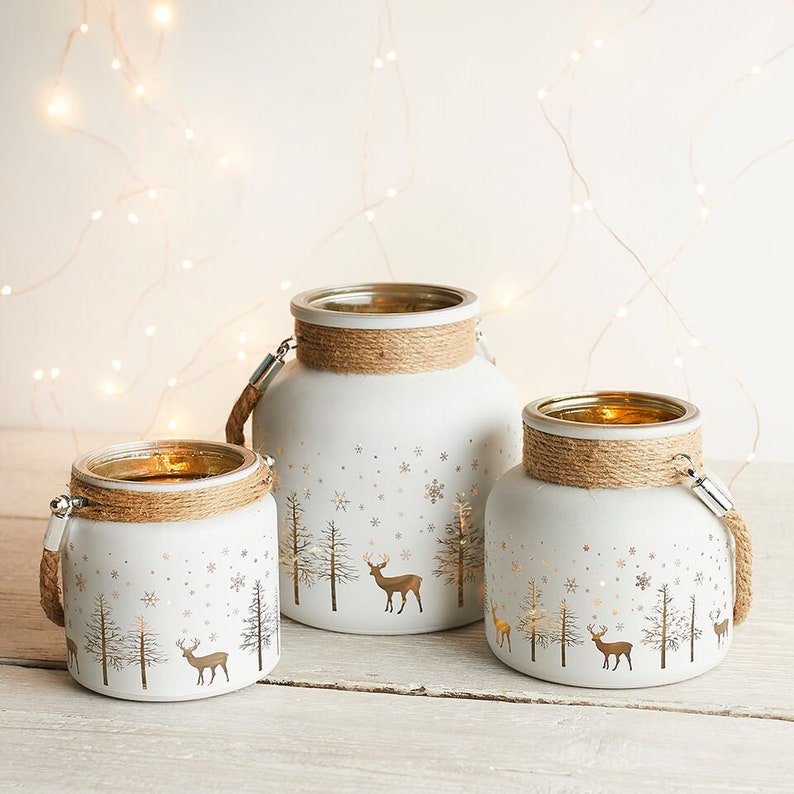 Aren't these just adorable!? These would actually look perfect in my house this Christmas so maybe you know someone else that would love them too! You could buy a cheap little pack of tea lights to go with them and bam a gift is done!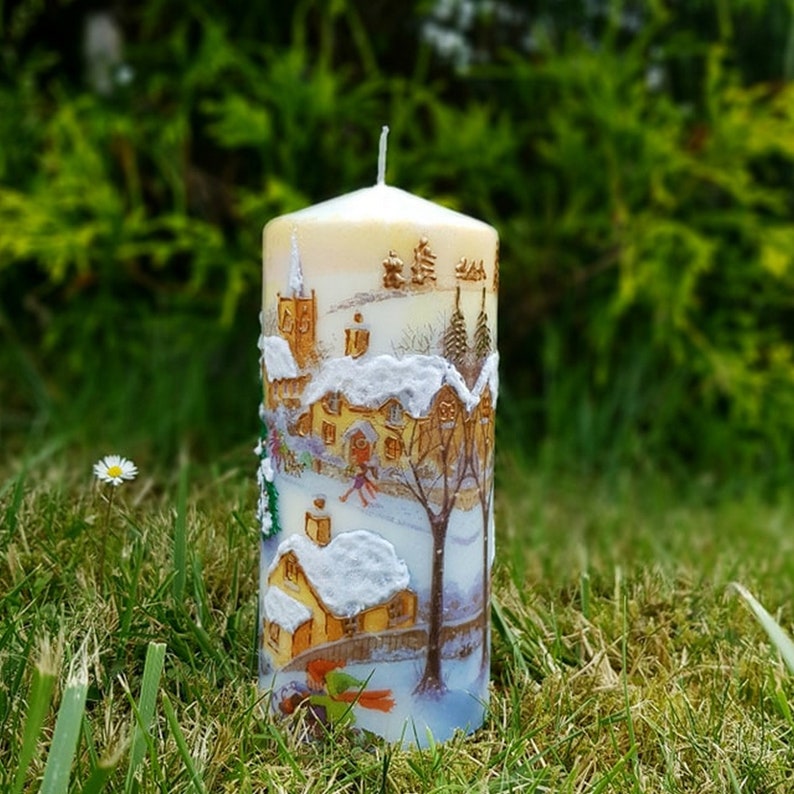 To continue the love for candles (candles are a necessity in my household!) How beautiful is this pillar candle? It's festive-themed, unique and would make you feel all cosy when lit!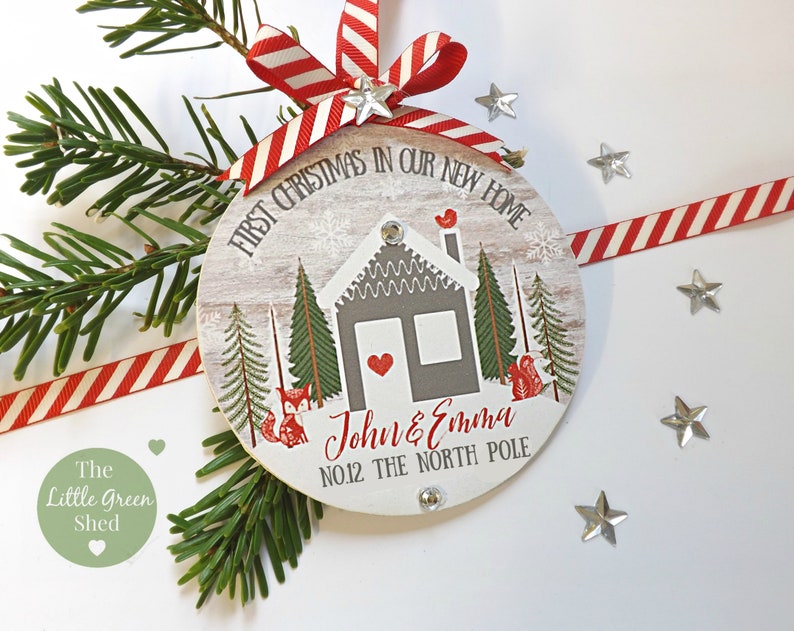 I myself have just moved out and love "new home" things. You may have seen my Instagram post about the card I bought myself with the quote "Pivot!" from FRIENDS? I just love anything like that at the moment and this little hanging ornament would go cute on their tree!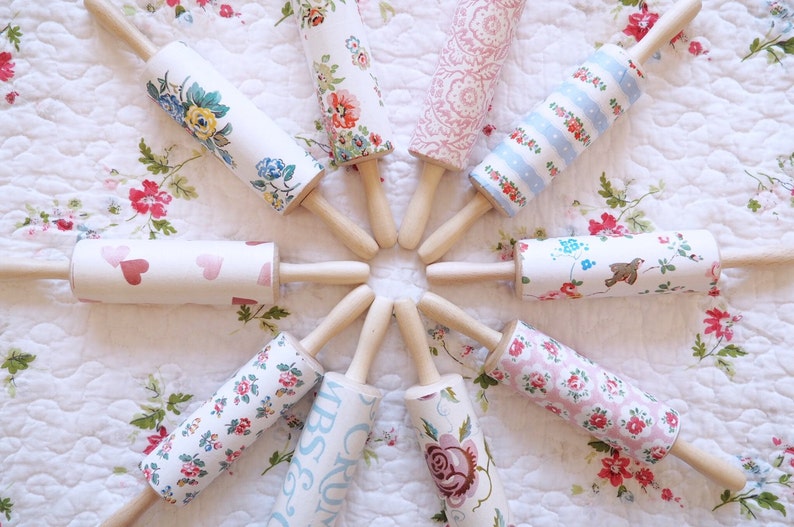 Even though this isn't really "festive" it is cute and a bit different for this blog post and I wanted to cater to all home decor themes in a way. I actually think these are so beautiful and are so attractive for a shabby chic kitchen! I actually wanted a pastel vintage kitchen originally but it's just not me anymore. However, I would love a yellow one!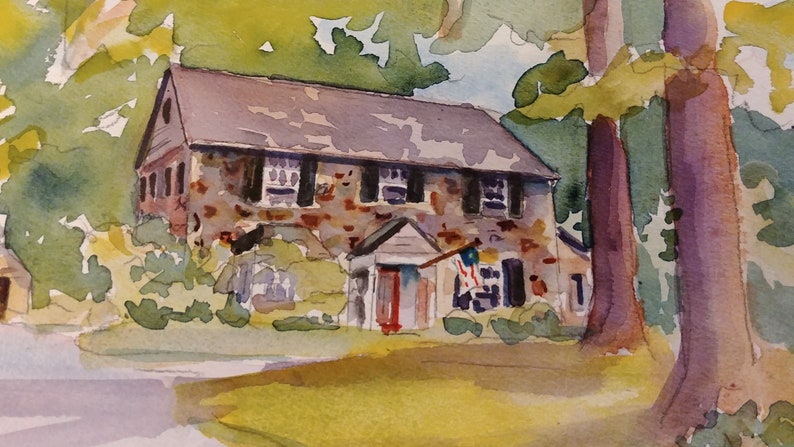 Personally; I love wall art. I think a home should be filled with art/wall decor. The walls can get so bare and if you ever get bored you have something nice to look at. What about a personalised home painting? It can be of the current home you're sat in right now or a nice sentimental gift for someone in the family of your childhood home!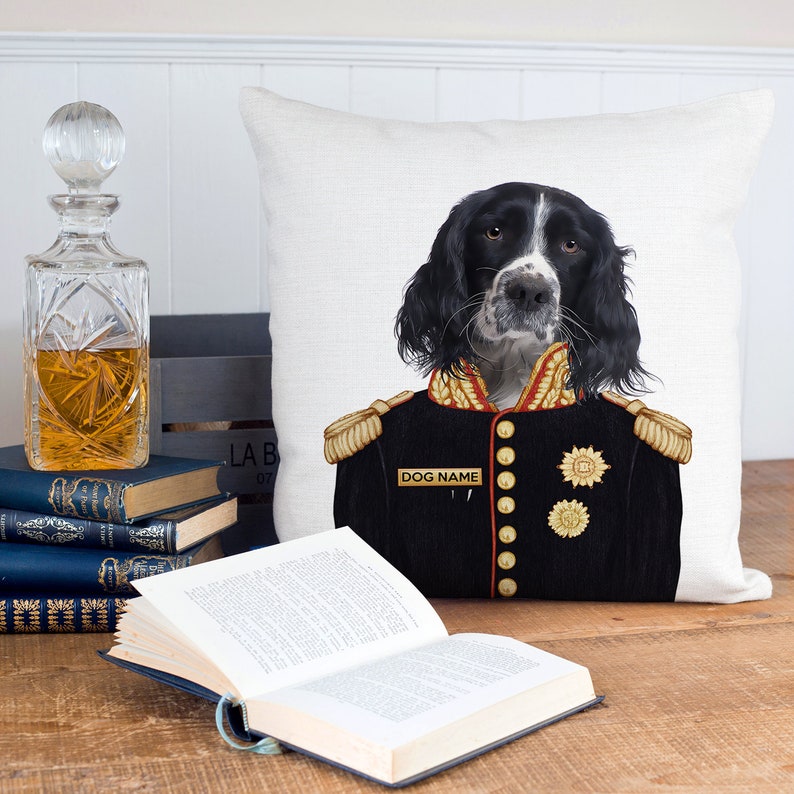 And of course back to pets. If you saw my Instagram stories about my 21st, you would of seen my parents got me a pillow with a picture of Sox on and it's sat with me right now in my living room and I will cherish it forever. But look at how cute these are!? Little doggies in a military uniform? Way too cute!
Make sure to head over to Etsy* and have a little search yourself for gifts this Christmas! I myself buy gifts from both Etsy and big online stores but buying from a small business means you're helping someone like yourself afford gifts for their family and so on! 
Leave a comment below if you're going to buy anything here!