About
Hi there! My name is Amylou, I'm 22 and the young Mum behind Chronical Sunflower Co. Chronical Sunflower was started nearly 10 years ago when I started blogging. I really enjoyed writing about my feelings, passion and things I enjoy.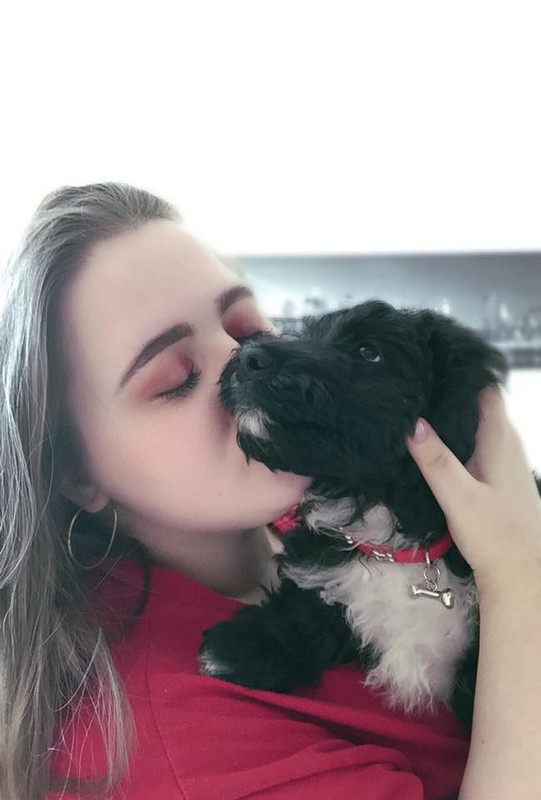 Last year I became a mum which was the most amazing thing in the world. However sometimes demons start lurking out a bit more than they did before, especially as a young Mum. I found comfort in being a recluse, and my anxiety has definitely been winning. But that's where things like stationery and wax melts came into it. Throwing a wax melt on while me and my son chill out definitely helped calm my mood.
But there was something missing. Not just my motivation but I wanted something MORE in my wax. I wanted designs I could relate to a bit more. So I decided to take on my first challenge; creating The Crossing collection. And now my ball is finally rolling and I hope you guys enjoy my products too!
Chronical Sunflower Co was developed in 2020. All my products are vegan friendly! All of my packaging is recyclable; even plastic products and/or designed to be re-used! This is highlighted via my recycle stickers on every shipped box!
All my wax melts are CLP Compliant and go through thorough testing before they reach your burners!
My current turn around is 14 days; especially when it comes to my "gaming" collections. Please be sure to follow me on social media to keep up to date!
Reviews via my Facebook page/Etsy are highly appreciated! I also appreciate any feedback or ideas!